Tag: Literature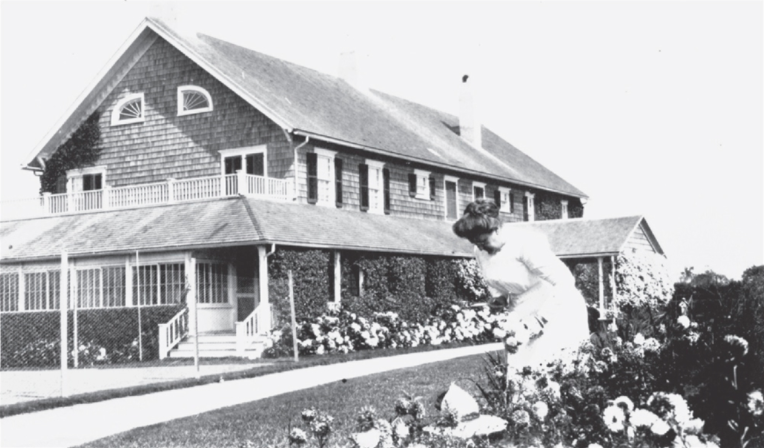 An update on the site's deeper history and noteworthy design.
Preservation Long Island announces the launch of a major initiative to reinterpret the 18th-century Joseph Lloyd Manor, where Jupiter Hammon (1711–ca.1806), one of the first published African American authors was enslaved and wrote powerfully about the social and moral conflicts slavery raised in the newly formed United States.
Preservation Long Island joins the Peconic Land Trust and others to support plans to establish a center for writing, conservation, and Zen at the influential author's Sagaponack homestead.