Three cheers to Higher Ground Inter-Cultural & Heritage Associates, recipients of a new grant from the Robert David Loin Gardiner Foundation to support restoration of the historic Rev. David Eato and Mary Baker Eato House in Setauket (one of our 2017 Endangered Historic Places). For nearly twenty years, Preservation Long Island has supported the outstanding work of our advocacy partners, Higher Ground Inter-Cultural & Heritage Associates. Congratulations!
---
Higher Ground Inter-Cultural & Heritage Association Receives Grant from Robert David Lion Gardiner Foundation
The Higher Ground Inter-Cultural & Heritage Assoc., is the recent awardee of an Organizational Capacity Building Grant, [OCB], from the Robert David Lion Gardiner Foundation in fall of 2020. The project, currently in progress, represents continued preservation of the Bethel Christian Ave., Laurel Hill Historic District, [BCALH]. The program is expected to run until December 2021.
The Higher Ground Inter-Cultural & Heritage Assoc., (hereinafter, Higher Ground) was formed in 2004, and a NY State registered non-profit since 2006. The organization has sought to preserve the culture, indigenous inhabitants, and historic inventory of the Native and Afro-American community that began with land deeded by the Town of Brookhaven in 1815 for what is known as the Laurel Hill Cemetery. Today, the community that developed thereafter is known as the BCALH Historic District.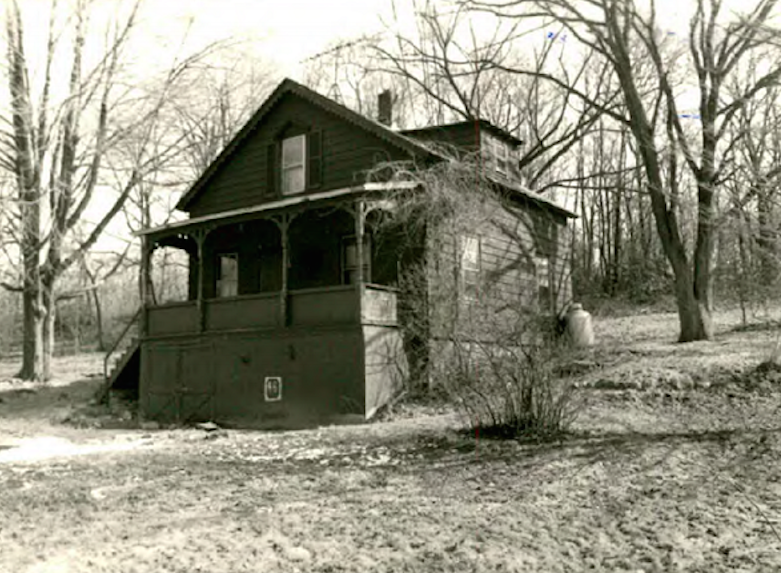 The Robert David Lion Gardiner Foundation grant has assigned a team of consultants to support the OCB project. Members of the Eato House Restoration Committee will be trained to pursue and manage historic preservation activities; manage projects, and to adequately fulfill standard requirements for State registered non-profits. The grant will introduce the Higher Ground organization to promotional activities, marketing strategies, and to high technology processing. Participation in the OCB project will increase the competency of Higher Ground to protect structures, documented history, environmental history; to preserve artwork, oral history, and archaeological documentation.
The study and documentation of New York State history has gained huge support from the Robert David Lion Gardiner Foundation since its inception in 1987, and in particular, Suffolk County history. Less known, but equally successful, are the efforts of the Robert David Lion Gardiner Foundation to identify, and engage with small, relatively hidden areas of valuable, Native, and Afro-American history being lost in minority communities where small preservation organizations labor to survive. Moreover, the Robert David Lion Gardiner Foundation continued its trend of supporting minority preservation organizations with a $50,000 grant to the New York Landmarks Conservancy in 2018. Subsequently, the NY Landmarks Conservancy gave funds to support the joint building restoration project of Bethel AME Church, and Higher Ground in Setauket, and provided funds to refurbish stained-glass windows in the Bethel AME Church of Huntington, NY. Early black churches are the historical denominators that sparked growth and sustainability of many Afro-American communities that remain active today.
Completion of the project will build reciprocal relationships with BCALH Historic District residents, and the Higher Ground Association. As we build these relationships through enhanced communication, inclusiveness, and educational activities it will bring direct benefits to the BCALH Historic District, and surrounding communities. The principal consultants involved in the organizational capacity building project include: Aria Camaione-Lind, (Aria Strategies LLC); Erin Richardson, (Frank and Glory); Harold House, (Marketing Consultant); Joel Snodgrass, Steward Preservation Services LLC.
---
Please follow this link for a pdf version of the press release: Press Release Dec2020 Higher Ground Gardiner Foundation Project Grant